Your Home Ventilator Provider
---
Managing the care of loved ones requiring respiratory equipment at home is not easy, especially for those needing tracheostomy care and home mechanical ventilators. The level of care and support they need and the complexity of their medical condition present unique challenges for the patient and family caregivers. Despite the challenges, for some patients, home care is a better alternative to long-term care facilities. It fosters independence, promotes better health outcomes and improved quality of life.
Finding the right durable medical equipment (DME) company is essential to the successful management of care at home. Access Healthcare Services & Supplies, LLC understands these needs and challenges and will assist you every step of the way, so that you can have a positive care experience.
Services
Our services are patient-family oriented, focused on patient's safety, promoting the highest level of independence in managing their respiratory care needs, and enhancing the quality of life.
Products
We provide respiratory care products for patients in their homes including ventilators, tracheostomy supplies.
Contact
If you have questions or aren't sure where to start, give us a call or fill out our online contact form to reach our team.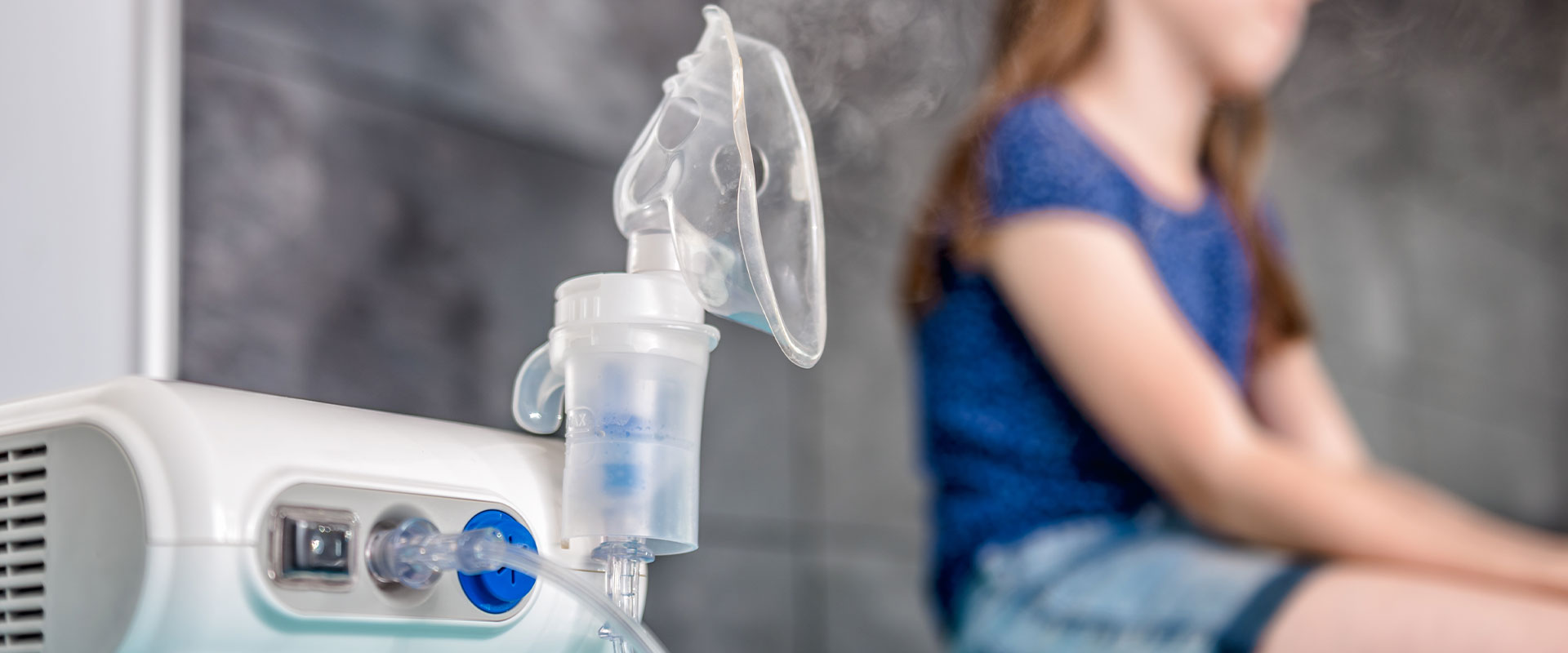 About Us
Since 2005, we've been committed to providing respiratory equipment and services that can improve the lives of those in our communities. Our mission is still going strong today and our commitment to helping you and your loved ones is still our #1 priority.
Our Location
Visit our location in Richmond, CA if you have any questions or need to bring in your equipment. Our expert team is here to help you find what you need or get your device up and running again. Click the button below to get more information and directions.